ELS can help dairy manufacturers manage their food safety risk by providing real-time Polymerase chain reaction (rtPCR) testing for food pathogens for a wide range of matrixes including:
Raw or processed milk
Cheese
Raw or processed meat
Vegetables
Seafood
Environmental samples
ELS also offers Clostridia testing for cheese production. Testing can be done on finished product as well as raw or pasteurized milk.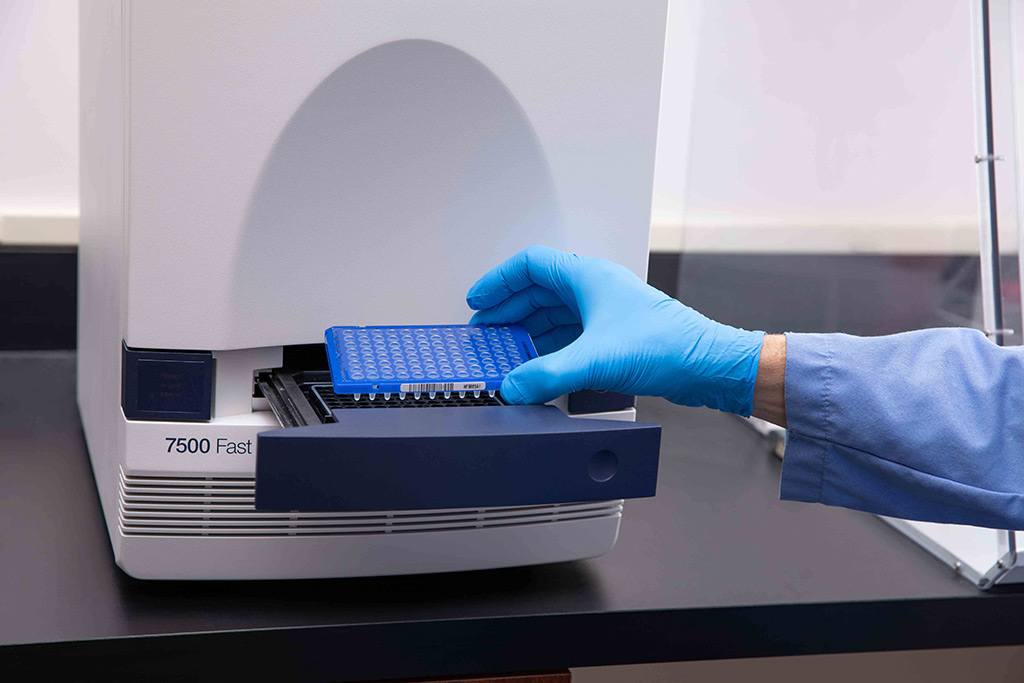 Testing with ELS is:
Timely: The procedure is AOAC certified. Turnaround can be achieved in 24 hours for most samples.
Accurate: Since rtPCR is DNA-based, pathogens can be detected at very low levels, as low as one cell per 25 g. ELS is A2LA ISO 17025:2017 accredited for Listeria spp. and Salmonella testing (Cert. #5536.01). RtPCR testing is available for:
E. coli 0157:H7
Listeria spp.
Listeria monocytogenes
Salmonella
Campylobacter
STEC E. coli, Cronobacter and Enterobacteriaceae (testing available by special arrangement)