Welcome to Eastern Laboratory Services (ELS), a full-service state-of-the-art dairy and water testing laboratory with locations in Medina, Ohio, and Grand Ledge, Mich., that conduct a wide variety of quality tests and chemical analysis. ELS specializes in producing calibration sets for infrared and near-infrared electronic analyzers, somatic cell counters, bacterial analyzers and other milk testing instrumentation as well as provides custom standards upon request. ELS markets products to more than 90 government and industry laboratories throughout North and South America, Asia and Europe.
ELS serves more than 5,500 dairy producers by providing them with component payment and official state regulatory quality analysis as well as extensive milk culture services including mycoplasma, sensitivity and Johne's analysis.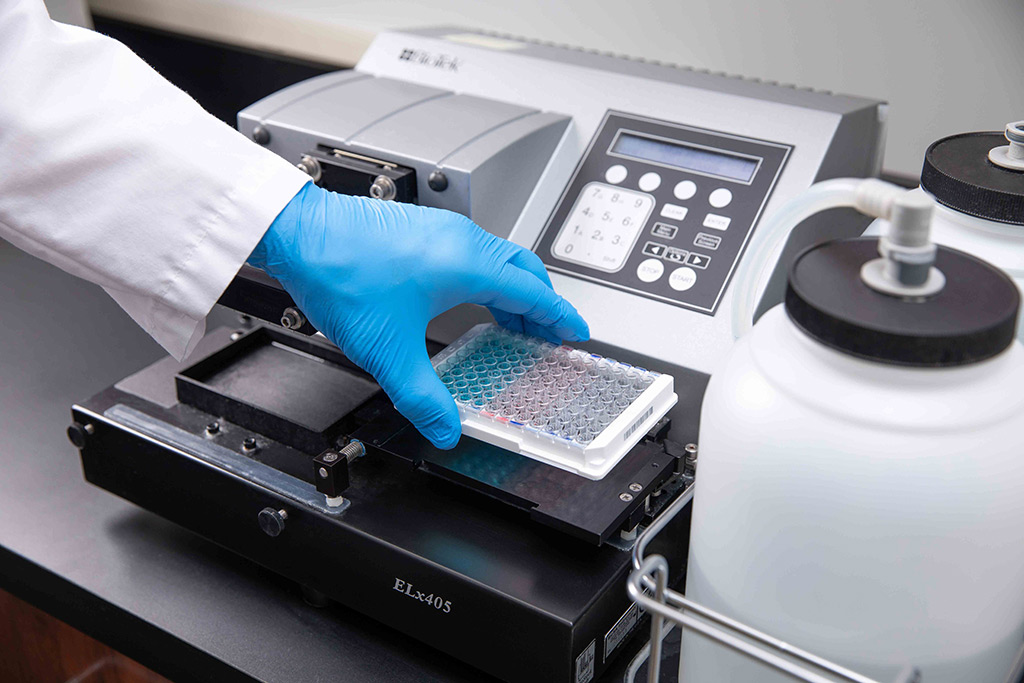 ELS' certified, technical and professional staff members pride themselves on integrity, attention to detail, quality service and personalized programs. ELS technicians test more than 3,000 samples daily in our six laboratories: culture, chemistry, component, diagnostic, quality and water. Our technicians are certified by the:
Ohio Department of Agriculture
Pennsylvania Department of Agriculture
Michigan Department of Agriculture
Kentucky Regulatory Services
Quality Certification Services
Indiana Creamery License Board
Ohio Environmental Protection Agency
Food and Drug Administration
European Commission
As a leader in the development of calibration standards and proficiency samples for infrared and near-infrared milk testing instruments, ELS was the:
First U.S. lab to receive Food and Drug Administration certification for FOSS Bactoscan™ testing of raw milk bacteria counts
First U.S. lab to develop and implement Free Fatty Acid (FFA) testing using Fourier transform infrared spectroscopy (FTIR) technology to provide quantitative support for the organoleptic evaluation of raw milk
First U.S. lab to use the Eurochem CL10 as the standard method for Milk Urea Nitrogen (MUN) analysis
Accuracy, innovation, integrity, affordability, world-class expertise. These are the standards we live by every day at ELS dairy testing and consulting. Whether you're looking for a reliable laboratory to provide basic raw milk testing services or are in need of expert assistance in setting up a new dairy laboratory, you can be sure of receiving the same high standard of service and value from us.
Our ELS technical, customer service and sample collection professionals take special pride in their attention to detail, consistent high-quality service and the extra effort they put into meeting your specific needs. We strive to provide the most accurate, timely and cost-effective dairy testing services in the industry.